I love Desert Island Discs and this one with Tidjane Thiam from 2012 is probably one of the most extraordinary episodes I have ever heard.. some great songs too ranging from opera to traditional Senegalese music.
At the time Tidjane was 'The Man at the Pru' (he is now CEO of Credit Suisse) and amongst other things he talks about political upheaval, Yes Minister and The Archers, his fathers imprisonment, being offered the presidency of Ivory Coast, and why he took 2 suits to big meetings!
Click on the photo to hear his Desert Island Discs .. or find it here on iplayer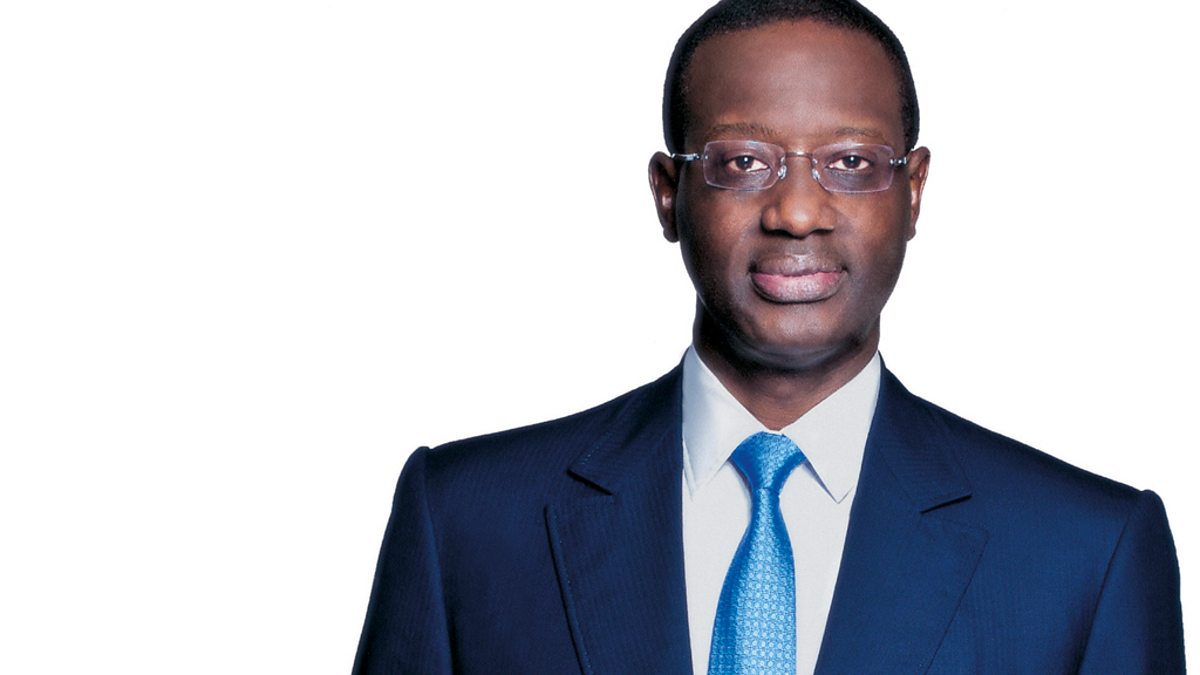 Intro from the Desert Island Discs website
He's chief executive of the Prudential, but he's about as far from the archetypal "man from the Pru" as you can get.
The seeds of his success were sown amid the complex political terrain of the Ivory Coast with an extended family heavily involved in politics and a father imprisoned for his beliefs. His life quickly took on an international flavour from West Africa to Morocco, Paris to Washington, but in his early 30s a coup in his homeland left him high and dry. He says "I had no job, no career, nothing at all. It taught me a lot about myself. If you've been in a situation where you have nothing there's nothing much you're afraid of."
The entire archive of over 3000 Desert Island castaways is now on the BBC website and worth a browse through..